Our Approach
Established in 1965, at Nha Trang City, founded by Mr. Phan Tat Hoa (1936-1996). Initially composed of only 6 people, it was a small facility producing consumer electronics.

In April 1975: Phan Tat Hoa temporarily ceases to be a technician for the State (Phu Khanh Television and Broadcasting Station).

In 1985: He return to the workshop again, with the scale as from 1965 (6 people).

In 1996: Mr. Phan Tat Hoa passed away, Mr. Phan Tri Hoa, a son of Mr. Phan Tat Hoa, was a  member of the Post and Telecommunications Institute of Science and Technology (Facility 2, Ho Chi Minh City) continued the business.

In 1999: Mr.Dung moved Phan Tat Hoa workshop in Ho Chi Minh City, officially named PETECH (PETECH Electronic Engineering Company).

From 1999-present: Continuous development comprehensive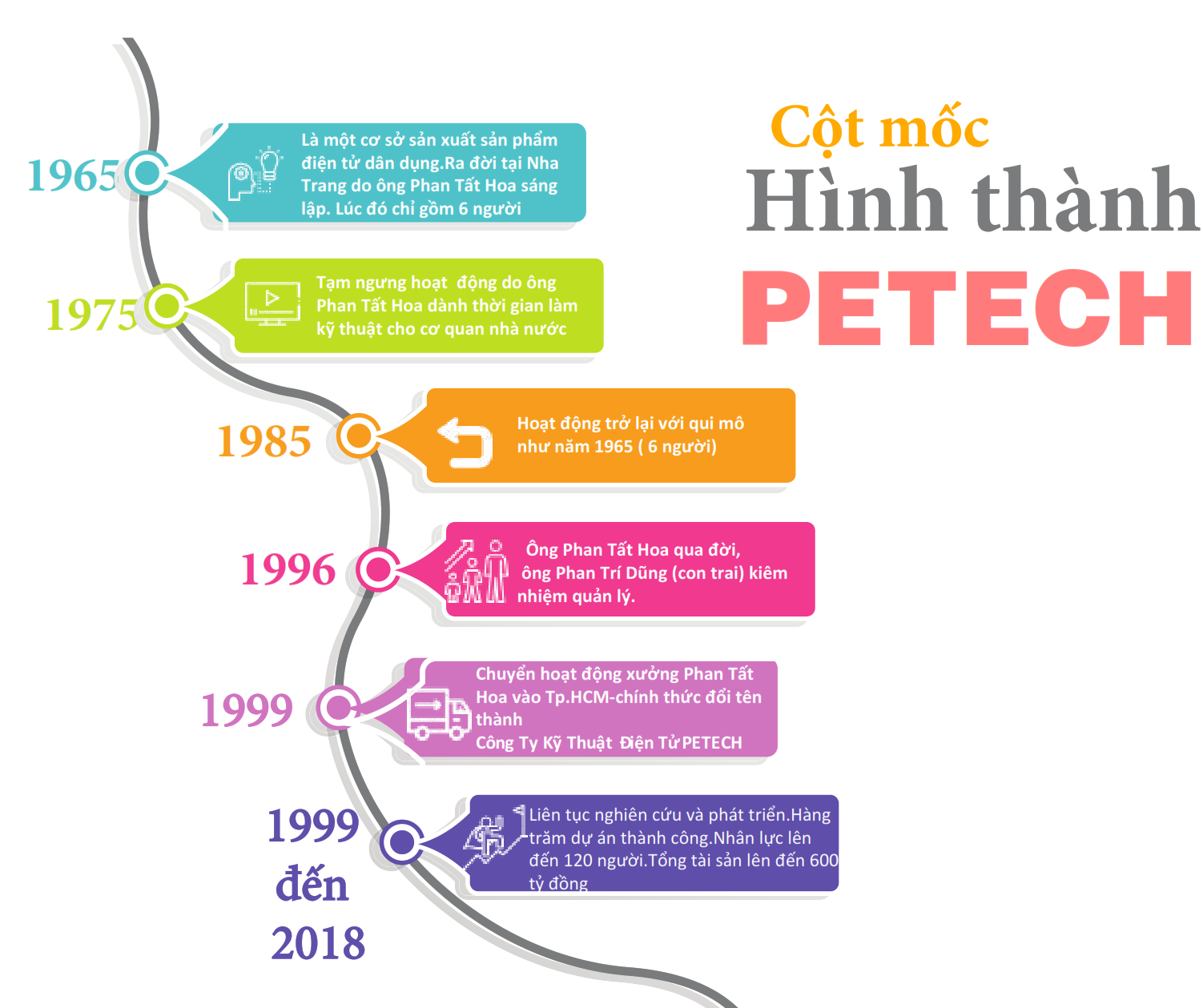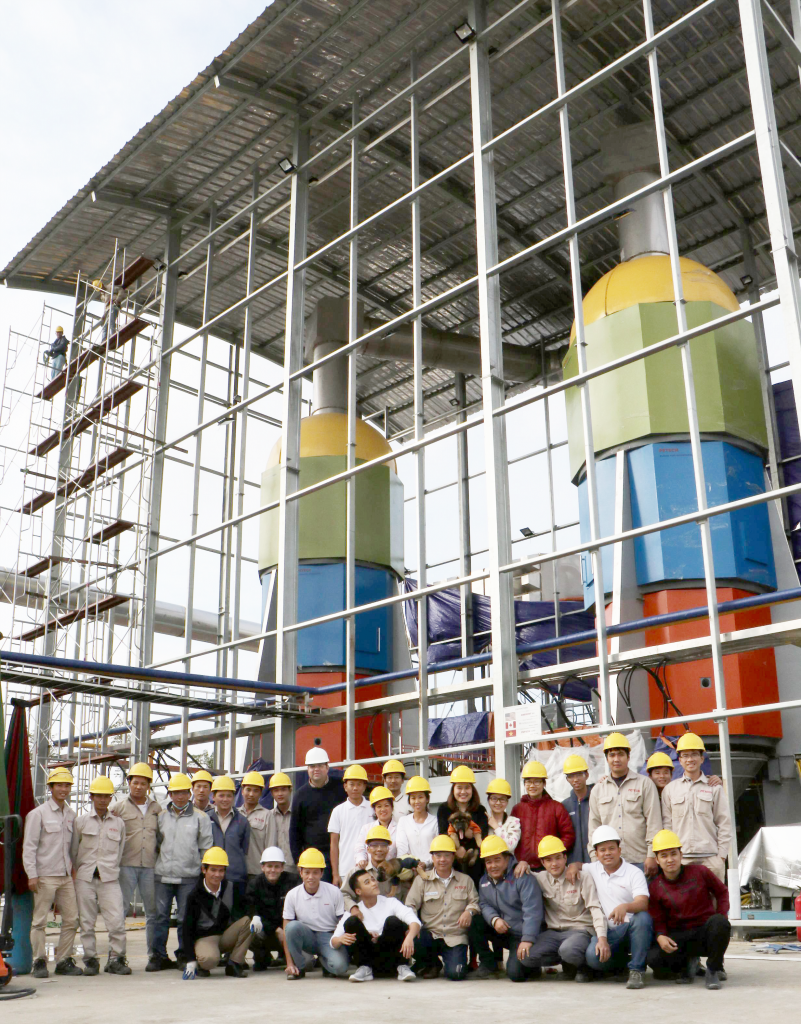 Main field activities
Researching, manufacturing, producing and trading new products in the field of electronics, mechanics, automation, robots, serving the environmental, medical, educational and military sectors.
Appraisal, approval, consultancy, investment projects,…, projects on environmental protection and renewable energy.
Human resources and Partners
Total staff: Over 120 people, including 2 professors, 4 technicians 7/7, 10 associate professors / doctors and 20 skilled engineers.
We have 8 branches, including 2 overseas branches (Germany, France). PETECH has been cooperating highly with many powerful enterprises, dozens of universities, institutes and scientific research units in the country and internationally. PETECH is a member and member of dozens of domestic and foreign scientific and technological organizations
Our Technology Product lines
Samrt toilet, dedicated for urban area, resorts, high-class train.

Automatic medical device cleaners, automatic medical device disinfection, automatic medical waste incinerator.

Medical wastewater treatment and industrial effluent BIOFAST, Ozone Hi-power 500gO3 / hour Ozone and superoxide diffuser.

Ultra high capacity (6kW) ultraviolet (UV) disinfectant disinfectant.

UCASS positive pressure room system, dedicated to the surgical department of the hospital. Transferred to Cho Ray Hospital and put into use.

Broadcasting – digital television, radio transmitters (from a few KHz to 60 GHz).

RmS system: Automatically monitor and operate wastewater treatment plants and municipal waste treatment plants. Technological lines and equipment for hazardous waste treatment by PJMI Plasma technology. (Photo Figure)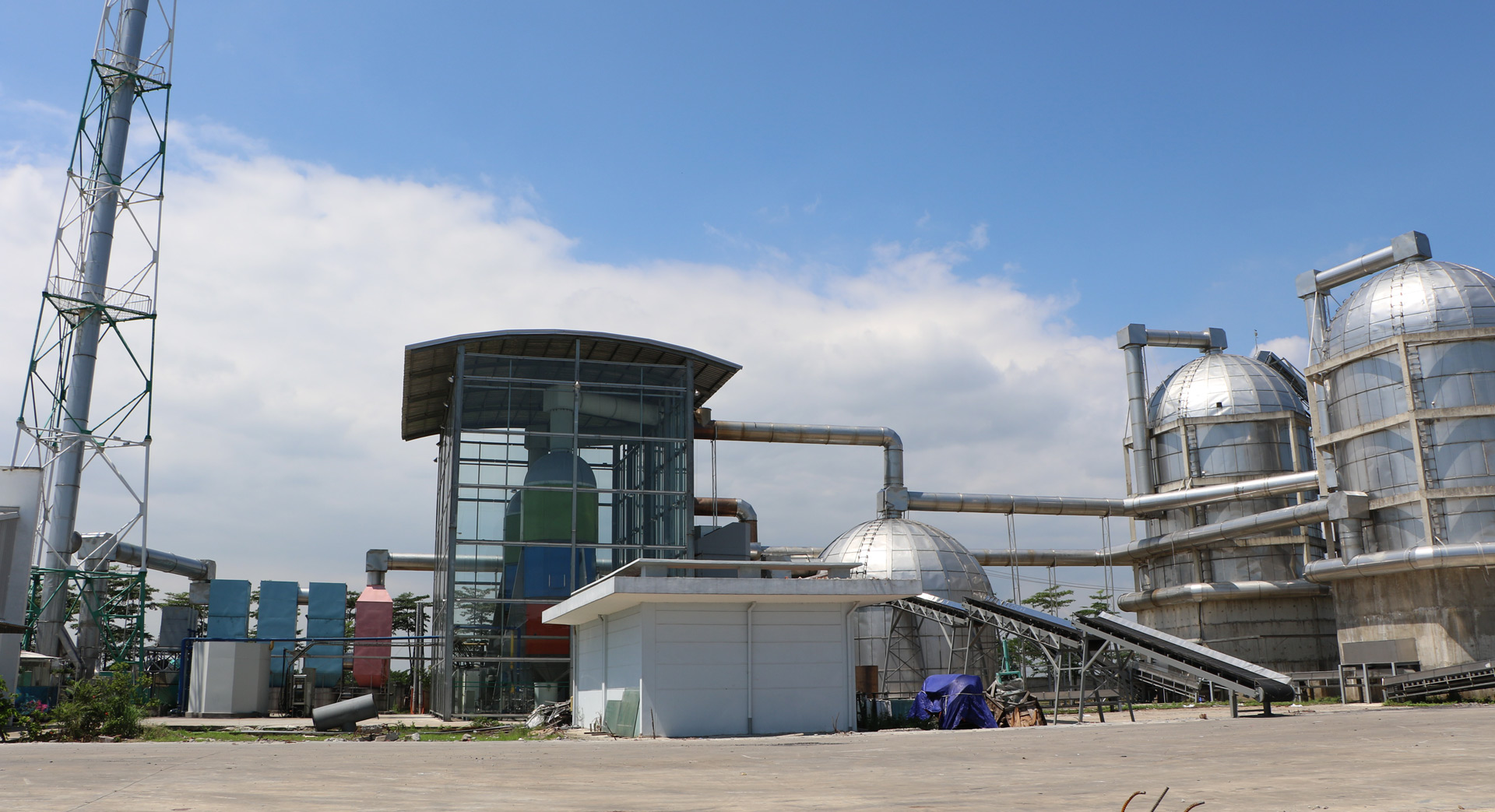 Petech's First Competitiveness of Technology in Vietnam
1965: Successfully manufactured the Radio 6 Transistor 2 band (AM / SW), first in Vietnam.

1967: Successfully manufactured photovoltaic (photo cell) in Vietnam, and applied to automatic production line (counting products). 1970: Made and tested successfully FM Transmitter – 10W.

1975: Production of electronic flash (for photographic industry) and synchronous 3 Flash optical sensor for Studio. 1993: Successfully built the first wireless radio system in Vietnam.

2002 Production and commercialization of the first intelligent toilet on the train in Vietnam, more than 2000 products are sold.

2007: Design and manufacture of the first Biofast-ATC series advanced wastewater treatment system in Vietnam.

2010: Manufacturing and application of "sterilization" medical (Ucass).

2012: Produce and put into operation Plasma Graphite waste incinerator for hazardous waste, medical waste – capacity of 10 tons / day. The first incinerator in South East Asia

2018: Vietnam's first Plasma waste treatment line comes into operation
CREDIBILITY
After 53 years of establish, Petech Corp  has always keep credibility with customers. Always "Do more than say, do not say more than do". Signed and performed well on 1000 works, the rate of successful contract is 100%, never give up any works, despite difficulties.