The project is  to build a Dong Anh waste treatment plant in Dong Anh district, Hanoi, with the capacity of 500 tons per day deployed by Petech is the first project in Vietnam, using PJMTTM plasma technology. by Petech Patent. Application of PJMI TM integrated plasma technology is a breakthrough, replacing the old combustion technology for effective disposal of solid urban waste; industrial waste; Medical Waste; Low and medium radioactive waste; sludge and hazardous liquid wastes. MSW in Vietnam is a "mess" type of solid waste.

Therefore, there will be no single solution in the world, which can solve the problem of Vietnam MSW. The integrated technology of Plasma PJMI TM of Petech was born, which is to solve the "messy" mess of MSW Vietnam in the most harmonious, reasonable price and friendly to the environment. Thus, applying PJMITM technology is the only solution currently available to fully address the Domestic Waste (MSW) problem in Vietnam, with the smallest operating costs ($ 16 / tt) .

Moreover, with PJMITM, occupancy is also minimal (10m2 / 1 tonne of rubbish) and most importantly: the rate of waste that needs to be buried is 0%.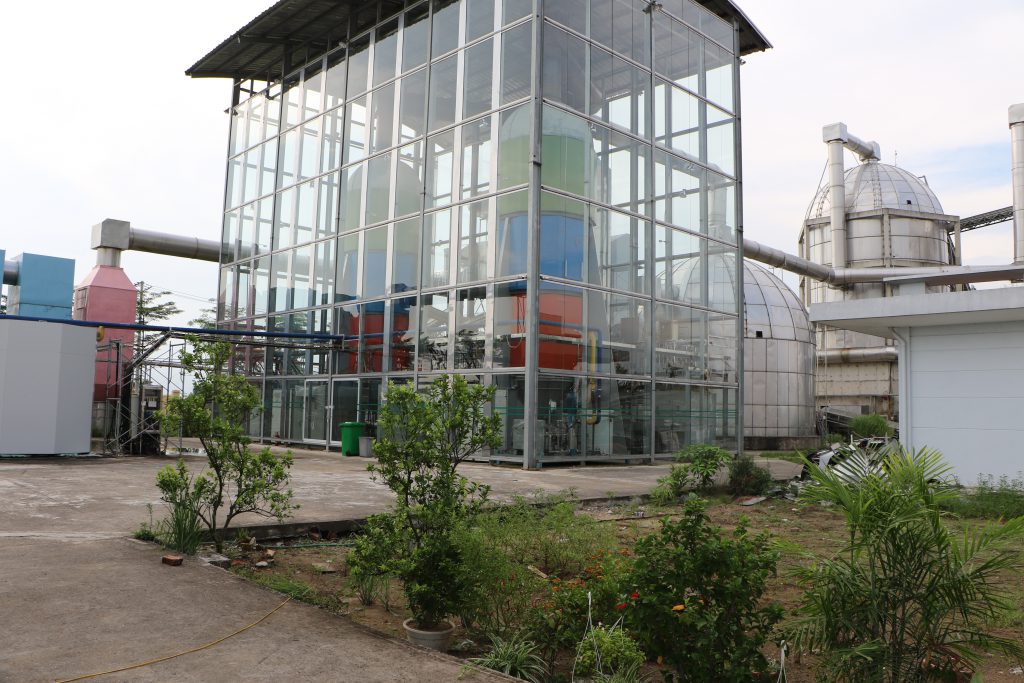 The Dong Anh rubbish put into operation will consist of four key stages:
Garbage pre-collection system, biogas collection to run the generator.

Incinerator system integrated with plasma regenerative heat recovery.

Recycle and recycle material (metal, glass, paper, plastic) and produce compost.

Construction material production line (paving stone, prefabricated concrete sheet, embankment …), from Plasma slag.