Liên hệ ngay!
Công Ty Cổ Phần Khoa Học Công Nghệ Petech
146 Thành Thái, P.12 Quận 10, Tp.HCM, VN
Hotline: +84 283 862 3668
info@petechcorp.com

Introduce
Product
The Zoeller QJU202 is a submersible pump designed for use in residential and light commercial wastewater applications. This pump is part of Zoeller's Qwik Jon Ultima series, which is known for its compact and versatile design, making it a popular choice for use in tight spaces and retrofit applications.The QJU202 pump is constructed with a corrosion-resistant thermoplastic body, making it durable and able to withstand harsh operating conditions. It has a maximum flow rate of 28 GPM (gallons per minute) and can pump solids up to 2 inches in diameter. The pump is powered by a 1/3 horsepower motor and is capable of pumping up to a maximum head height of 23 feet.One of the key features of the QJU202 pump is its built-in check valve, which helps to prevent backflow and ensures reliable operation. It also includes a control panel with a built-in alarm system that alerts the user in the event of a pump failure or high water level.The QJU202 pump is designed for easy installation and maintenance. Its compact size and lightweight design allow it to fit into tight spaces, and the pump's modular design allows for easy access to all components for inspection and cleaning.Overall, the Zoeller QJU202 submersible pump is a reliable and durable choice for residential and light commercial wastewater applications. Its compact design, easy installation, and built-in features make it a popular choice among homeowners and professionals alike.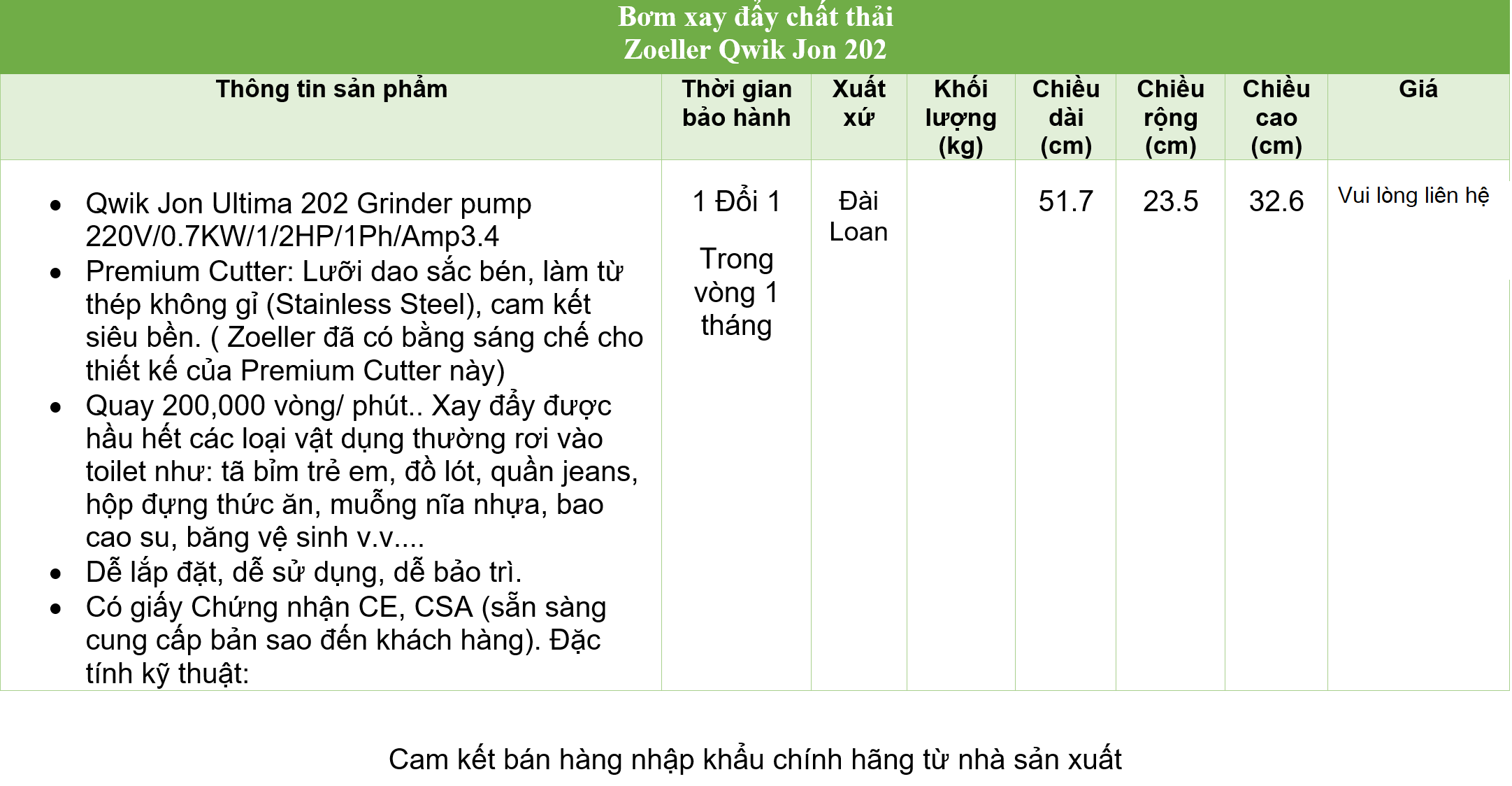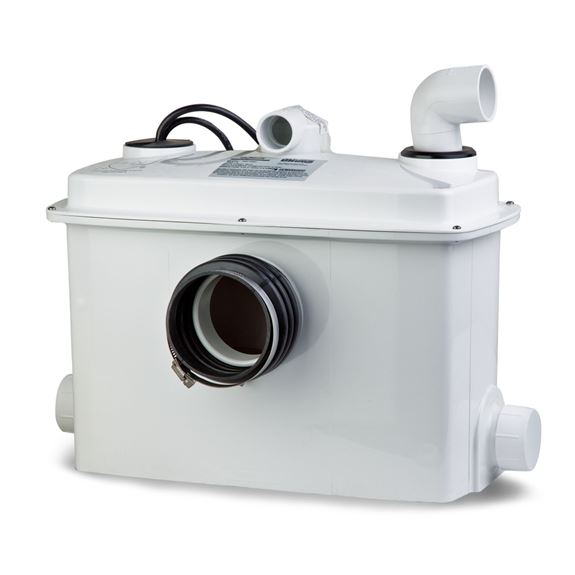 Our
Projects