Liên hệ ngay!
Công Ty Cổ Phần Khoa Học Công Nghệ Petech
146 Thành Thái, P.12 Quận 10, Tp.HCM, VN
Hotline: +84 283 862 3668
info@petechcorp.com

Introduce
Product
Each public drinking water fountain has 2 hoses, suitable for adults and children. Clean water from the city's drinking water system is directed to the treatment section of the filter, ensuring the quality according to drinking water standards recognized by Nha Trang Pasteur Institute. The user simply puts his hand on the sensor sensor, the tap water will automatically turn on and off.

Petech Science and Technology Joint Stock Company (Ho Chi Minh City) sponsored and installed two water purification plants at the beach park opposite the museum and South of the square 2.4.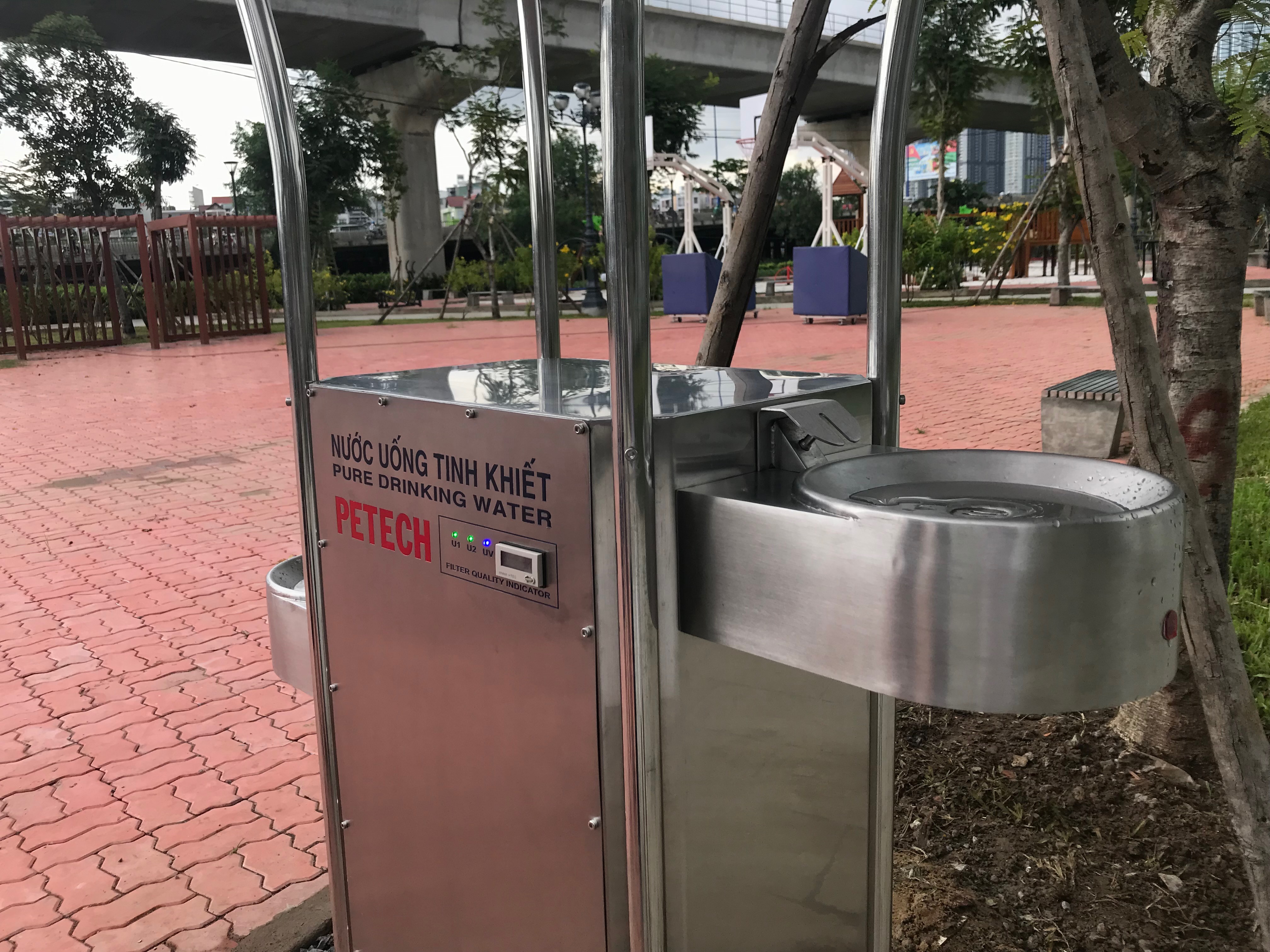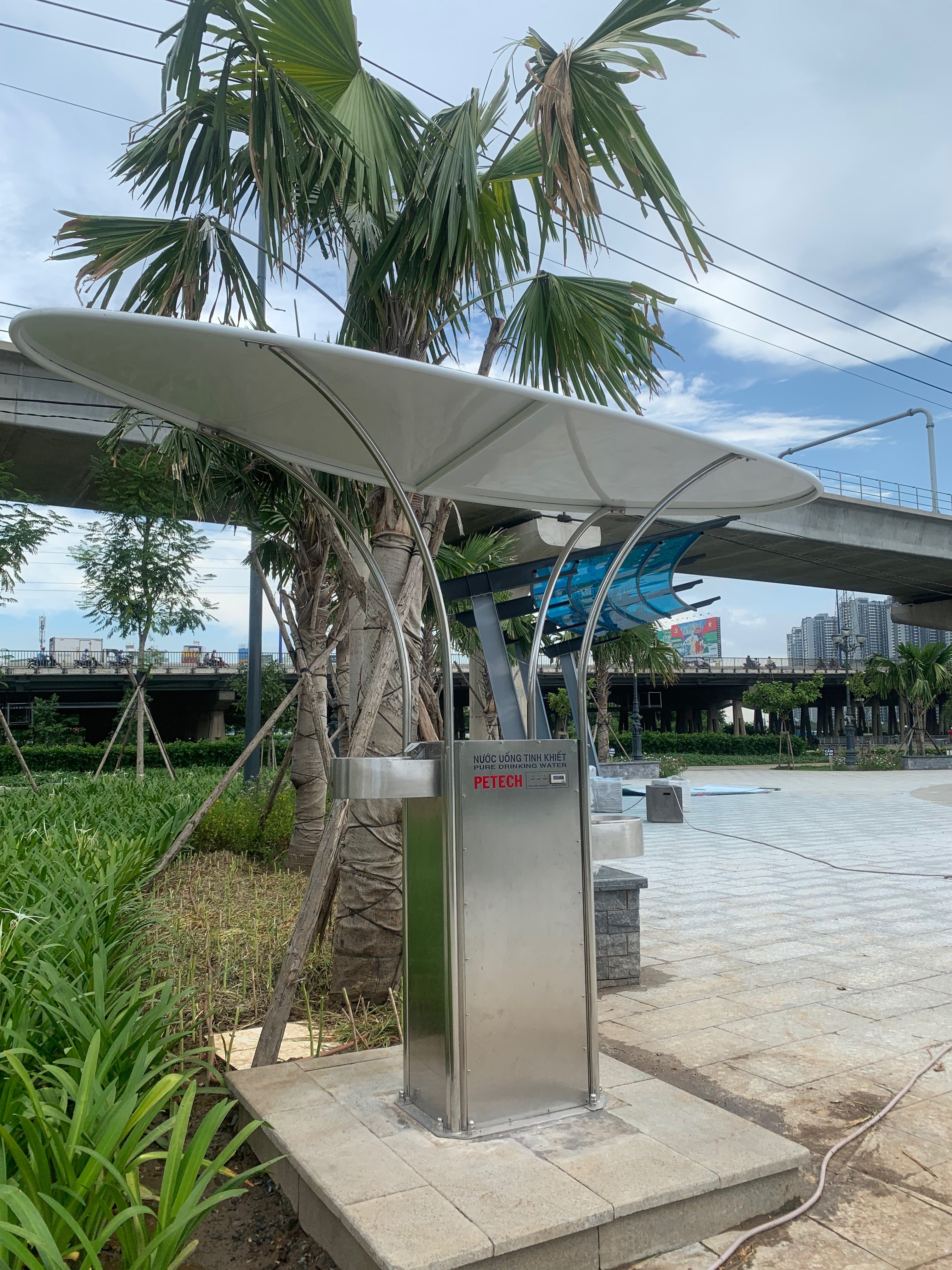 Our
Projects